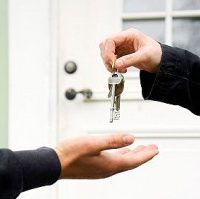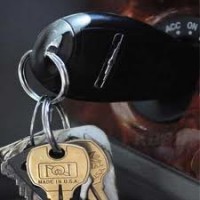 With over 20 years of experience, Forever Secure Lock & Safe Inc. is the first choice for your Orlando locksmith. We are a family owned and operated locksmith business. After working in a variety of local Orlando locksmith companies, we decided our customers deserved better professional locksmith services that were offered at an affordable price.
How are we different? Our staff take the time to listen. We act as consultants for your locksmith needs; we will work with you every step of the process from appointments and needs assessments to invoicing and final order explanation. We are dedicated to our customers and we maintain strict confidentiality. You can trust Forever Secure Lock & Safe with all your locksmith needs.
We service the city of Orlando and the surrounding areas of Osceola, Orange and Polk County. Forever Secure Lock & Safe offers a wide-range of locksmith services including: residential, commercial and industrial, safe and vault, and automotive. From rekeying and keyless locks to safe openings and master keys, we can do it.
In addition to our regular locksmith services in Orlando, we provide a 24 hours emergency locksmith service to all our customers. We understand that security for you, and your loved ones, is crucial, and we all have been in the situation where we lock our keys in the car or just "misplace" those darn keys! Our 24 hour locksmith service is mobile and we can come direct to your location anywhere in Central Florida. Forever Secure Lock & Safe is here to service you.
We are the experts in the Orlando locksmith market. Make Forever Secure Lock & Safe your trusted choice for all your locksmith needs. We are here for you, and we are dedicated to our proven customer service.